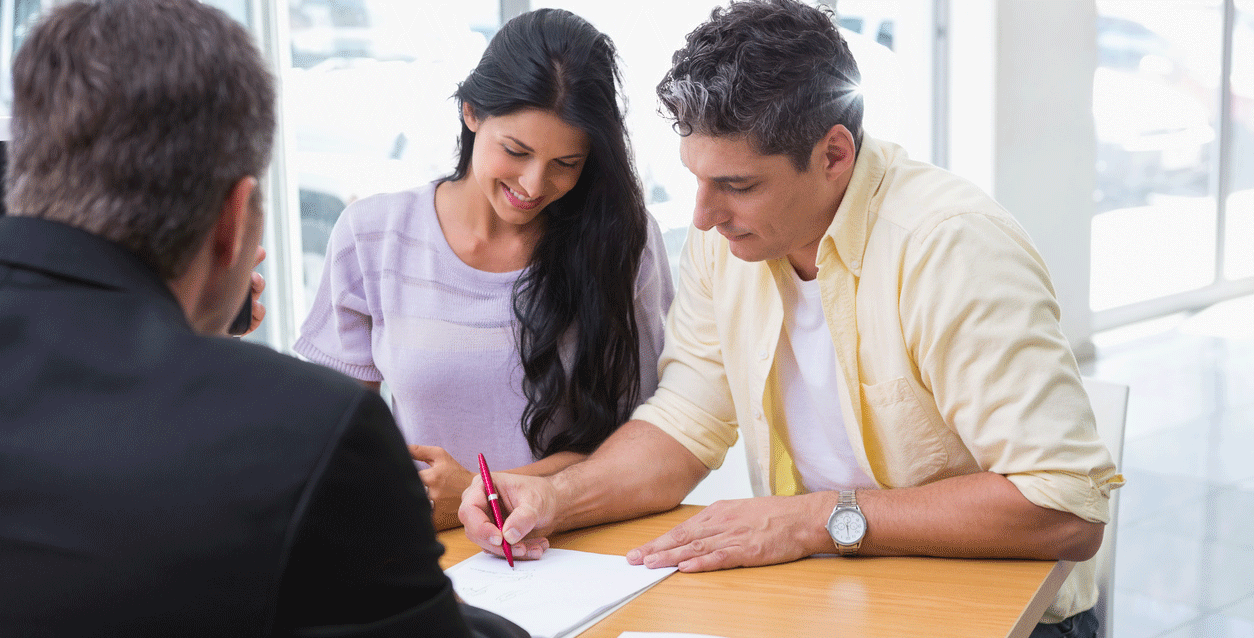 Auto Financing Through Nissan of Picayune
Customer service and satisfaction are our first priority at Nissan of Picayune. Our helpful attitude extends far beyond sales, as we know the technical aspects of car buying can be exhausting. So, we are here to help guide you through the financial process. Contact us to discuss your financial needs with an expert in our financial department or use our finance tool to fill out an online credit application to find out what your financing options are. Do you have no credit, low credit, or just bad credit? Don't worry! Our Finance Team has special financing options for even the most challenged credit.


Our Dealership Can Get Your Purchase or Lease Approved
Many of our customers overlook the fact that there are more options than an outright purchase. That's alright though, because the financial team at Nissan of Picayune is here to expand your perspective and walk you through the available options as well as aid you through the financing process. Whether you want to lease, buy, or are undecided, our staff can give you the run-down on each option in order for you to make an educated decision on a plan suited for you. If you aren't certain, save some time by taking this short "lease vs. buy" quiz and discover whether you want to finance a lease or purchase the vehicle!


Auto Loans Don't Have to Be Scary!
At Nissan of Picayune, near Hattiesburg and Gulfport, we tailor our financing to the individual, finding you the terms and rates that suit your needs. Financing with us streamlines your finance process by cutting out all the extra hassle of using a third party lender. Not only do we accelerate the tedious process, we give you the advantage of consulting with a financial team that specializes in car loans and leasing. This ultimately allows you to get the greatest value out of your credit because we can create plans based on the vehicle you want as well as your financial guidelines. Whether you're looking for a new Nissan or used vehicle in the Mississippi area, we can help you find the finance plan best for you!